*Fees
A merchant fee of 4.5% will be deducted from each gift card purchase.
Woodhaven does not profit from this fee.
​
**Refund Policy
No cash/check refunds are issued from any Gift Cards balances, unless medically discharged
a. (see GCAA signed upon Admission). Clients are able, to purchase items to reduce the gift card balance during and upon completion of the program up to 2 years after discharge
​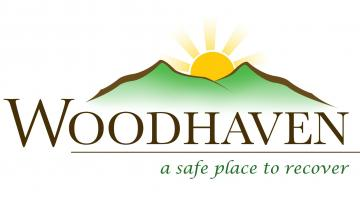 WARNING: CONFIDENTIALITY NOTICE
Please keep in mind that this website will accept the input of any individuals name; As such, the transmission acceptance does not confirm or deny that the individual is a patient receiving services at Woodhaven. All patient's protected health information is protected by Federal and State privacy laws. A valid authorization for consent form must be completed before any protected health information is permitted to be disclosed. For further questions regarding Woodhaven's privacy practices, you may contact Woodhaven's Privacy Officer at 937-813-1737.
Woodhaven Residential
Treatment
Center